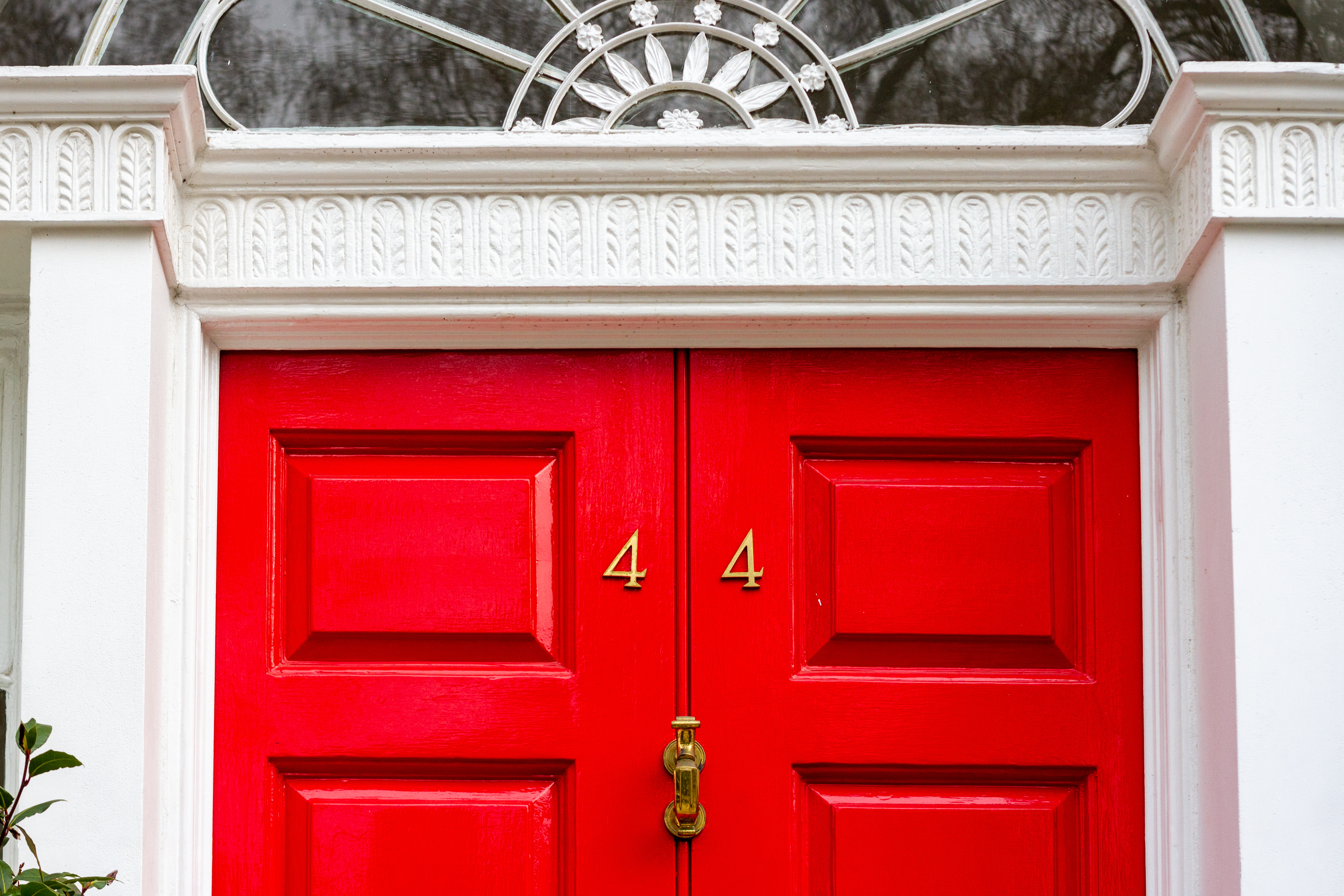 Cooked to the Door is back! I've put together a few ideas for you to treat yourselves to, some a bit different and others that are just a 'warm hug'. With us nearing the end of the winter I've tried to balance the winter warmer selection with the lighter flavours of spring.
Canapés for a treat
Something indulgent for the weekend or maybe a special occasion. A selection of 1 bite canapés. I would suggest that you order 5-6 items per person as a pre-dinner nibble or 10-12 if you are replacing dinner to graze throughout the evening. All canapés are priced at £2.00 per item. (Trays will be collected at the earliest convenience).
Smoked salmon and cream cheese blini
Ham hock and artichoke croquette
Spiced crab doughnuts
Duck confit, sesame and beansprout spring rolls
Saffron and ginger battered prawns
Beetroot and goats cheese tostada
Roquefort peach and cured ham crostini
Haddock and salmon fish cakes
Prawn and lobster sesame toasts
Sundried tomato and basil cheesecake
BBQ beef and slow roast onion pizza
Lobster salad mini brioche
Chorizo and red pepper scotch quail eggs
Lamb and mint bon bon
Onion and nigella seed bahji
Asparagus, spinach and ricotta arancini
Lemon and pistachio tart
Bannoffi pie
Treat menus for your 'bubbles'
Celebrating at home with your bubbles, for a reason or for no reason at all, Cooked is offering you something a bit different. For a minimum of 5 people these menus are designed to be comfort food; warming, full of flavour and simple to re-heat where required.
 Alpine treat night
Classic dishes from the mountains to stir memories of winter holidays past and remind you of what to look forward to:
Tartiflette
Cured meat platter
Creamy winey fondue sauce
Rustic crusty bread and new potatoes
Green salad
£27 per person
 Classic French winter warmer
Warm and comforting rustic French classics ideal for the last weeks of winter:
 Beef bourguignon or coq au vin
Chive mashed potatoes
Smoked Toulouse sausage cassoulet
Apple tart tatin
£27 per person
 Sri Lankan curry night
Just cook your own rice and try something a bit different:
Lentil and chickpea dahl
Sri Lankan chicken curry
Beef baduma (stir fried beef dish)
Cashew and sweet potato curry
£29 per person
Austrian classic
Dishes that my first head chef taught me when doing my apprenticeship. Gherkins aplenty here!
Austrian style potato salad
Beef stroganoff or beef goulash with creamy mashed potato
Käsespätzle (mac and cheese)
Appfelstrudel
£25 per person
Florentine flavours
Mix of deep and light flavours as we approach the end of winter. Historical dishes and more modern favourites from the best city I've been to:
Pepso (beef and red wine stew)
Slow cooked duck sauce and pappardelle
Spinach and ricotta arancini
Panzanella (tomato and bread salad)
£29
Breakfast in bed
Weekends only at £26pp
Treat someone to a little luxury; all you have to do is put the kettle on. Disposable cutlery and crockery will be supplied.
Freshly baked croissants with jam and butter
Pain au chocolat
Mini pastry selection
Selection of fresh fruit
Cured meats
Sliced cheese
Breakfast tea
All orders to be emailed 48 hours in advance, to

[email protected]

or call Cooked HQ on 736455.
When ordering please leave your address with instructions of how to find your house. Drivers delivering in your area are generally resident to that parish and will know there way around but directions would be appreciated.
Deliveries will made on the requested day between 2pm and 5pm.
Standard delivery is £5 island-wide.
Payment should be transferred to the Cooked to the Door account with your name and delivery date as reference.
Please make payment after the delivery has been made and on the day of delivery.
Payment via bank transfer to NatWest account number 74623370, sort code 60-09-20.
Cooked remains ever vigilant to the threat of Covid-19 and as such the kitchen is closed to all but Cooked staff. We are maintaining our usual high standard of hygiene. Vans have sanitiser and antibacterial spray, and drivers and kitchen staff are wearing gloves and masks at all times as well as complying with all government legislation.