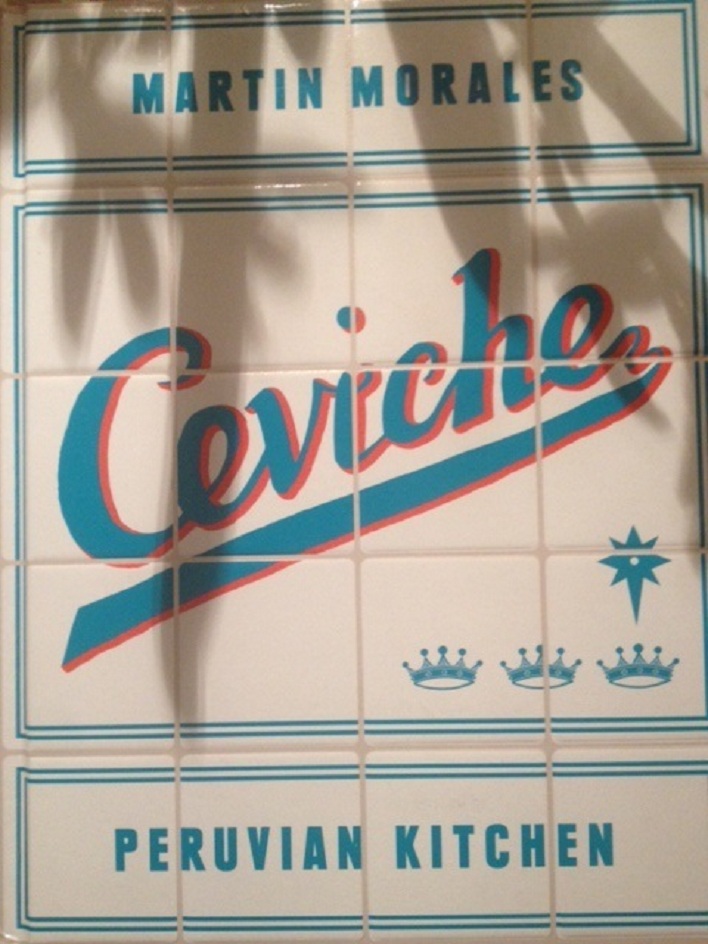 Our recent gastronomic tour of London took us to the dizzying heights of many a dining institution. Luck was on our side as we bagged notoriously elusive tables at J.Sheekey, The Ivy and The Wolseley, where we devoured decadent dinners, lunches and brunches, and in keeping with the situation, sipped the odd glass of fizz. But despite the fabulousness of these big smoke stalwarts, it was the relative new kid on the block that really got us going. Enter Ceviche, purveyor of all things Peruvian. On a freezing January night this bustling little Latin American joint warmed us to the bone. It's a humble sort of space oozing character by candlelight with the colour of Lima popping from retro posters and hot sassy Latino music courtesy of the owner's record label. It's a spirited, social and happy place; everybody is busy at Ceviche.
To the food. Well we ate ceviche, signature dish of namesake and country. It's a simple concept born from the need to eat freshly caught fish with no means of popping it in a fridge. The fish is 'cooked' instead in a citrus marinade and then eaten immediately, resulting in super fresh and vibrant flavours. Everything has an exciting evocative taste – chilli, garlic, lime, coriander, pomegranate, ginger – and also has the name to match: Tiger's Milk (Leche de Tigre) is the marinade; add national drink Pisco to make a Panther's Milk cocktail; ceviches named Drunk Scallops or Barranco I Love You; and the "daddy of all ceviches", Don Ceviche. The Japanese influenced Sakuru Maru, a zesty mandarin and soya marinated carpaccio of salmon and rice vermicelli was worth the whole trip alone.
The candlelit menu also offers up old family recipes of the chef and proprietor Martin Morales, like cosy comfort Baked Corn Cakes and Dulce de Leche  condensed milk ice cream, which even on a winter's night still seems to warm the cockles of your heart in this little place. So herein lies our first restaurant recommendation from us at Cooked, on the discovery of all things deliciously Peruvian: Ceviche, Frith Street, London. If you need somewhere closer the book is beautiful and inspiring, but either way, go forth and eat ceviche.