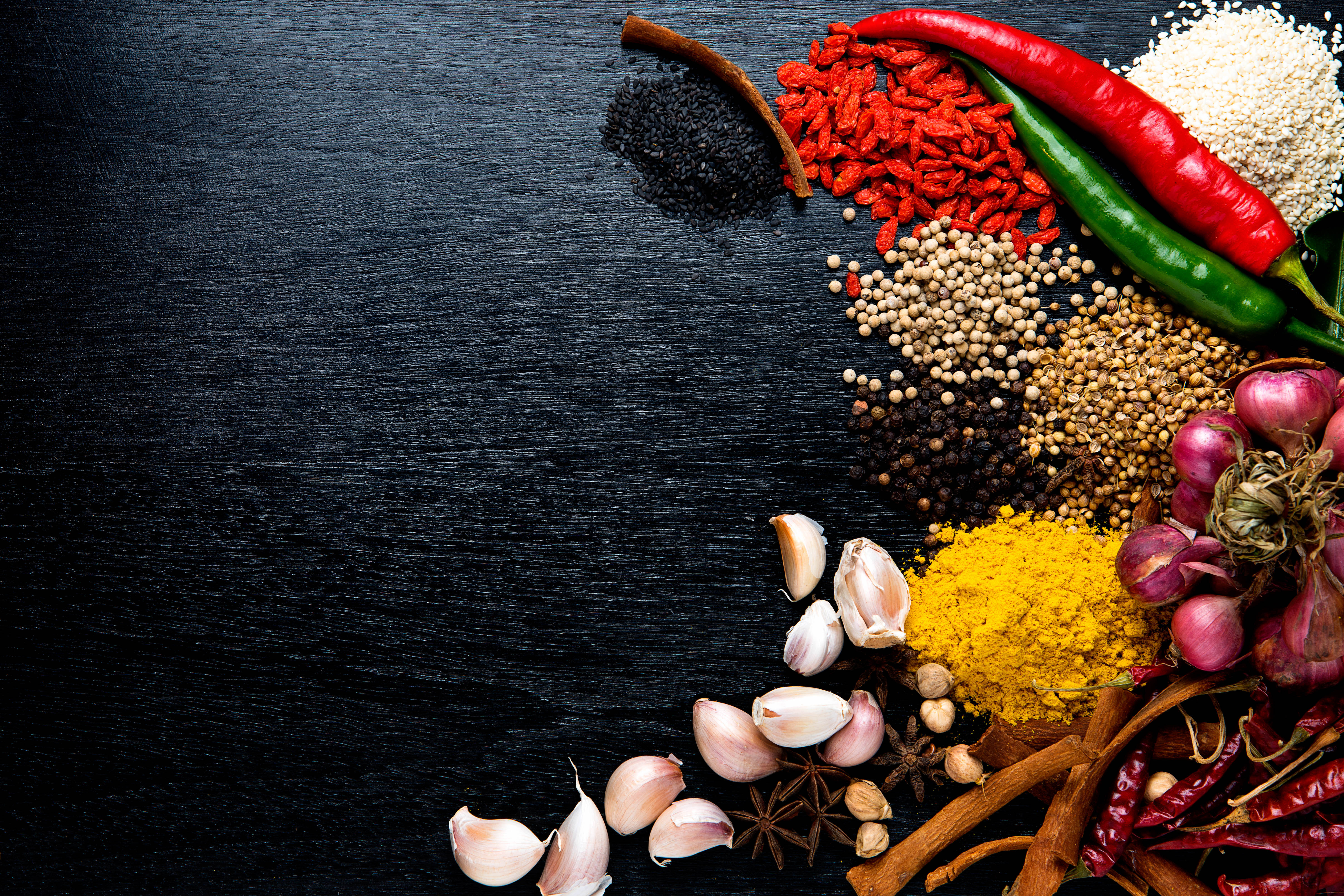 For a long time I've wanted to provide an alternative to the traditional takeaway offerings so with that in mind I've put together a weekday delivery service that offers fresh, healthy, summery dishes. The dishes may change as I'm inspired by different recipes. Keeping the menu small means I can keep prices competitive. I hope you like it!
Monday
Nasi Goreng £9 Amazing rice dish seen on every menu in Indonesia, served with toasted peanuts and kecap manis (with chicken and prawns; please state if you require a vegan or vegetarian version)
Gado gado £7.5 Indonesian salad perfect for the summer. Green beans, beansprouts, potato, cucumber and egg with creamy peanut dressing
Traditional Greek salad £5
Tuesday
Chicken, olive, lemon and chickpea tagine with roasted vegetable and herb cous cous £8.5
Lamb tagine with toasted almonds and roasted vegetable and herb cous cous £10.5
Traditional tabbouleh £4  Bulgar wheat lots of fresh herbs, lemon and cucumber, tomato and pomegranate
Wednesday
Noodle and Asian vegetable salad with slow cooked duck and toasted sesame with soy and ginger dressing £10.5
Bun cha £9 Vietnamese salad with fresh herbs, spinach, spring onions, citrus dressing and belly pork
Beetroot, cherry tomato, roast red onion, pomegranate and pine nut salad £6
Thursday
Gaeng keow wan gai with rice £8 Thai green chicken curry
Middle eastern mezze £10 Falafel, hummus, pitta, moutabal and fattoush. Moutabal is a delicious aubergene dip and fattoush is a mixed Middle Eastern mixed salad
Beef rendang £9 Beef is slowly simmered with coconut milk and a mixture. Lemongrass, galangal, garlic, turmeric, ginger and chillies
Friday
Black bean and sweetcorn chilli with rice and lime and coriander guacamole £8
Chili and pink peppercorn salmon, prawn quinoa £9 Seriously good quinoa salad with fresh herbs, radish, cucumber, kale and lime with chili flaked salmon and prawns
Asparagus, sugar snap, radish, soya bean and green bean salad with feta and herb dressing £6
Ordering, delivery and payment, and Covid-19 safety
All orders to be placed 24 hours in advance, to

[email protected]

or call Cooked HQ on 736455.
When ordering please leave your address with instructions of how to find your house. Drivers delivering in your area are generally resident to that parish and will know there way around but directions would be appreciated.
Deliveries will made on the requested day between 2pm and 5pm.
Standard delivery is £3 island wide.
Payment should be transferred to the Cooked to the Door account with your name and delivery date as reference.
Please make payment after the delivery has been made and on the day of delivery.
Payment via bank transfer to NatWest account number 74623370, sort code 60-09-20.
Cooked remains ever vigilant to the threat of Covid-19 and as such the kitchen is closed to all but Cooked staff. We are maintaining our usual high standard of hygiene. Vans have sanitiser and antibacterial spray, and drivers and kitchen staff are wearing gloves and masks at all times as well as complying with all legislation. All deliveries will be made with a knock on the door and all social distancing rules will be followed.